JERRY HALLMAN

FARMERS INSURANCE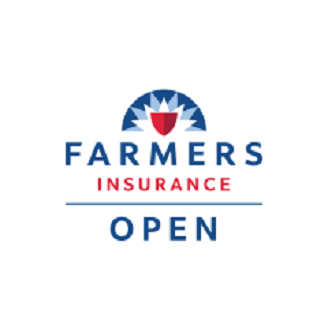 Phone: (253) 272-1843
Fax: (253) 830-5765 1106
Yakima Ave # 2c, Tacoma, WA 98405
http://autoinsurancetacomajhallman.com/
Auto Insurance Quote Tacoma, WA
MEET

JERRY HALLMAN

OWNER OF THE NUMBER ONE FARMERS AGENCY IN AMERICA.
" I realize that customers, like you, make up the

Jerry Hallman Insurance Agency

, and I want to meet your insurance needs in every way I can. My agency is based on providing superior and

professional service to my customers

.

If your having a hard time finding insurance that fits your needs? We can help. Chances are, if we aren't able to provide you with an insurance quote, then it likely isn't an insurable risk. Please don't hesitate to call if you need assistance "
Posted by
Gary L
on
09/05/2016 - 11:03 AM
Jerry - Hey, thanks for saving my company so much on our rates. I'm loving the savings !
Posted by
Devin P
on
09/05/2016 - 01:47 PM
Jerry, Thanks again for your service!