JERRY HALLMAN

FARMERS INSURANCE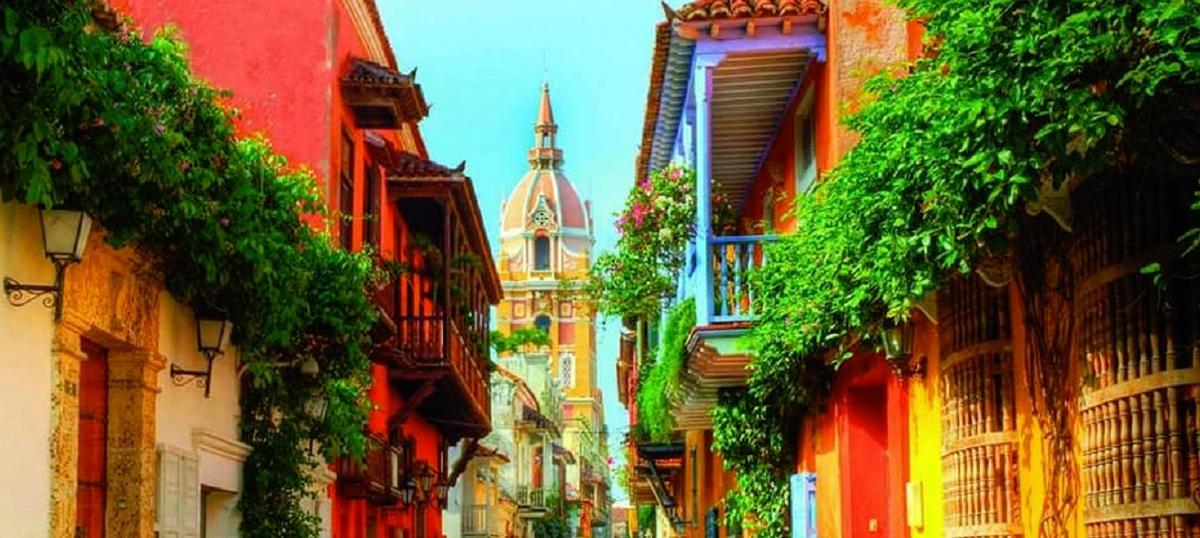 Recreational Vehicle Insurance
If your family enjoys the great outdoors, we'll bet favorite activities include recreational vehicles. Maybe you spend summers waterskiing at the lake. You may enjoy exploring the backcountry on ATVs or snowmobiles. Or you might consider an RV the perfect way to travel — experiencing new places but still getting to spend every night in your own bed.
Farmers understands your active lifestyle — and your desire to help protect the vehicles that go with it. An agent can help with knowledgeable insights as you choose the coverage you want for these vehicles.
Coverage for boats (up to 50 feet) and personal watercraft like Jet Skis®, Sea-Doos® and WaveRunners®.
Coverage for snowmobiles, dirt bikes, dune buggies, golf carts and ATVs.
Coverage for RVs that may not be properly covered by an auto policy.
Coverage for travel trailers — even if they're used as a seasonal or permanent home.
Coverage designed specifically for the unique risks of fifth wheel trailers.
You can also customize your coverage with popular options including:
Total Loss Replacement coverage can help if your new travel trailer is declared a total loss within the first five years — providing a brand new replacement of a similar kind and quality.
Emergency Expense coverage can help with the cost of lodging or travel if your travel trailer is damaged more than 50 miles from home.
Campsite/Vacation Liability coverage can help when a travel trailer is parked and being used as a dwelling or for recreational purposes.
Full-Timer Liability coverage provides personal liability protection when your travel trailer is parked and used as a dwelling or for recreational purposes.
Replacement Cost coverage for damaged or stolen personal belongings.
TraveLine® Towing and Roadside Assistance includes towing, tire changes, fluid delivery and locksmith services.
Farmers works to build strong customer relationships
Farmers has spent 90 years putting customers first. Are you shopping for coverage, or do you have a question about your policy? Maybe you're ready to get a travel trailer insurance quote. Be sure to let a Farmers agent deliver personalized service and support.
You'll experience a similar level of care from our knowledgeable claims representatives, who will provide assistance as quickly as possible.
To learn how Farmers can help you protect your travel trailer, call an agent today.
Jerry Hallman Insurance Agency, Inc.
1712 6TH AVE, STE 200
Tacoma, WA 98405
253-272-1843 (Office)
253-830-5765 (fax)
877-210-7456 (Toll Free)

— Jerry Hallman (@insurancetacoma) June 14, 2019